Publication dans le programme 2016/2017 Jiří Kylián de l'Opéra National de Paris de 2 images issues de ma série Dream On. Les photographies "Dreaming" et "La Glycine" apparaissent dans ce prestigieux catalogue.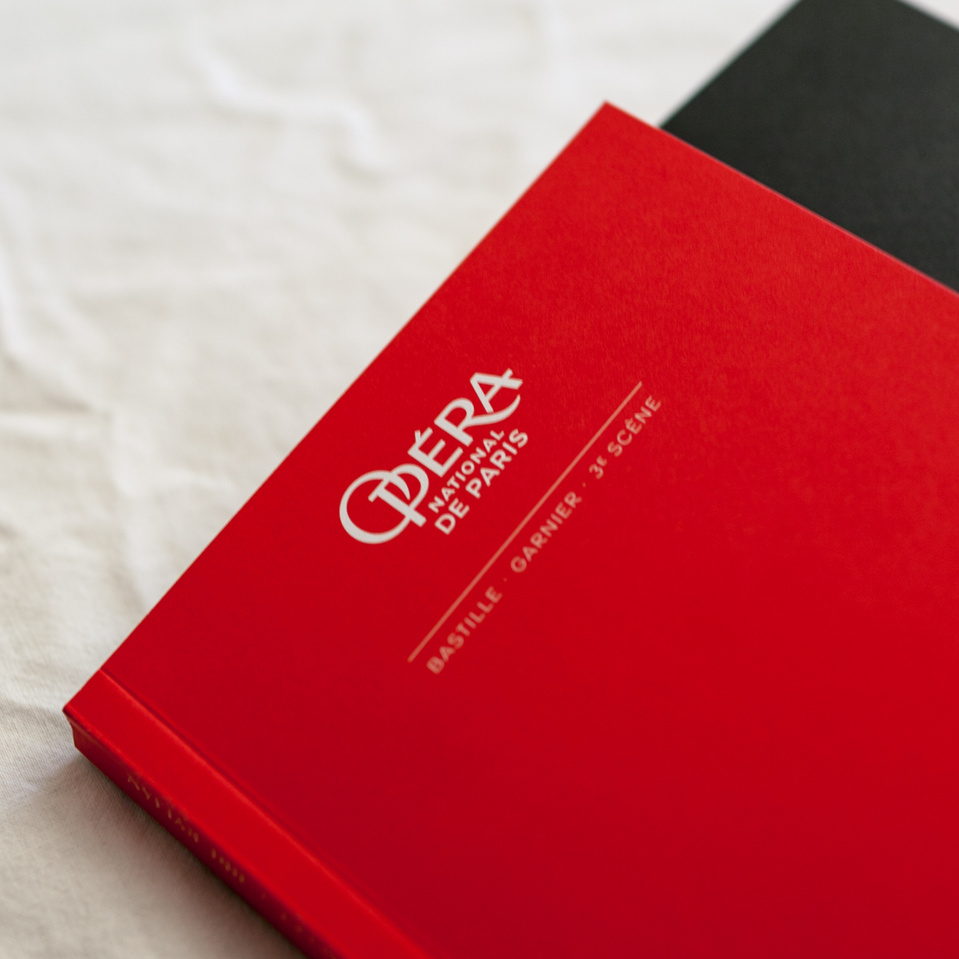 Cette publication a été l'occasion pour mon fils et moi d'assister à notre premier Ballet de danse contemporaine à l'Opéra Garnier. L'univers pure et complexe de Jiří Kylián était incroyablement inspirant :
« Je ne cherche pas à créer un style. Le corps est si riche qu'il ne peut être cloisonné. » En ces mots, Jiří Kylián définit sa danse. Mêlant vocabulaire classique et moderne, folklore et danses primitives, le langage du chorégraphe tchèque cherche à approcher l'être humain au plus près, retrouvant dans la danse les mouvements élémentaires du corps. Pour répondre à l'invitation de l'Opéra national de Paris, l'ancien directeur du Nederlands Dans Theater a souhaité présenter trois pièces clés qui ont jalonné son parcours de création. Clin d'œil à Samuel Beckett, Tar and Feathers, qui fait aujourd'hui son entrée au répertoire, évoque la légèreté comme le poids du monde. Avec Bella Figura, entré au répertoire en 2001, Kylián interroge la frontière entre le réel et l'illusion théâtrale. Comme un contrepoint à la partition de Stravinsky, Symphony of Psalms que le chorégraphe offre au Ballet de l'Opéra, se veut prière, quête de liberté et célébration de l'homme. À travers ces œuvres musicales, parfois grinçantes d'humour, Jiří Kylián questionne notre époque et son absurdité. Sur scène, se jouent trois métaphores de notre société dans des pièces qui saluent la beauté de l'art de ce chorégraphe majeur du XXe siècle. Lire +
Merci à Maryline pour cette publication en droits gérés par Voz'.